The Castle was a 160-page book (ISBN 1 85048 007 9) published by the Club in 1988 to to mark its first 21 years.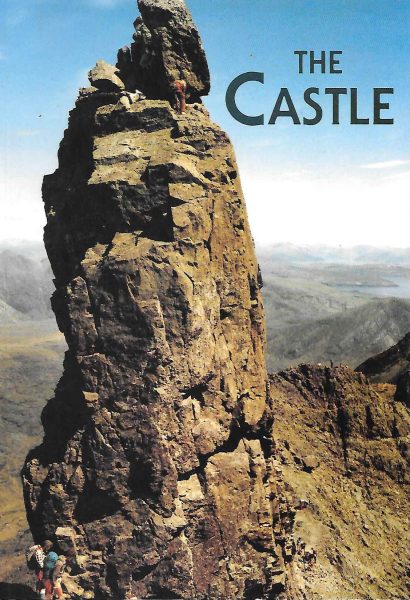 There are still some copies around. The production team was Mike Anderson, John Barnard, Ian Barton, Steve France and Mike Jackson. The book contained a number of chapters by different authors, illustrated by colour photos and cartoons. To mark the Club's 50th Anniversary, Ian Barton has undertaken to produce an electronic version of the book. Many thanks to Ian for doing that. Links to the online and download versions are below.
For people who were active members during those 21 years, the book will bring back memories. For others, it gives a vivid account of the mountaineering activities undertaken by Club members during those years.
Happy reading!